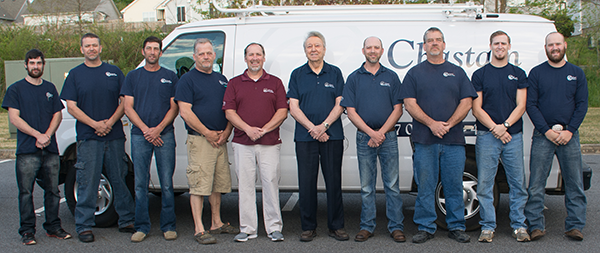 The technicians and staff at Chastain Plumbing, Heating & Cooling are a dedicated group of individuals, working together as a team to ensure quality work and customer satisfaction.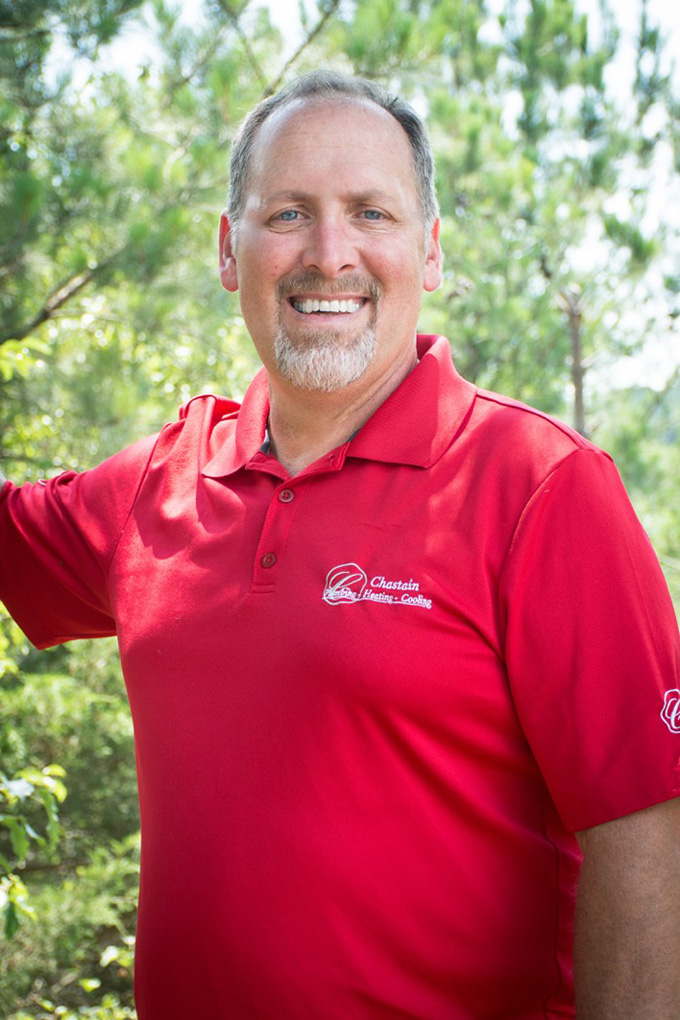 Wayne Chastain
Co-Owner
Wayne Chastain, Co-owner, carries his HVAC License and oversees the HVAC & Refrigeration side of the companies work. With over 25 years experience in HVAC service, Wayne ensures through both training and education that only quality service is acceptable. Conditioned Air Non-Restricted License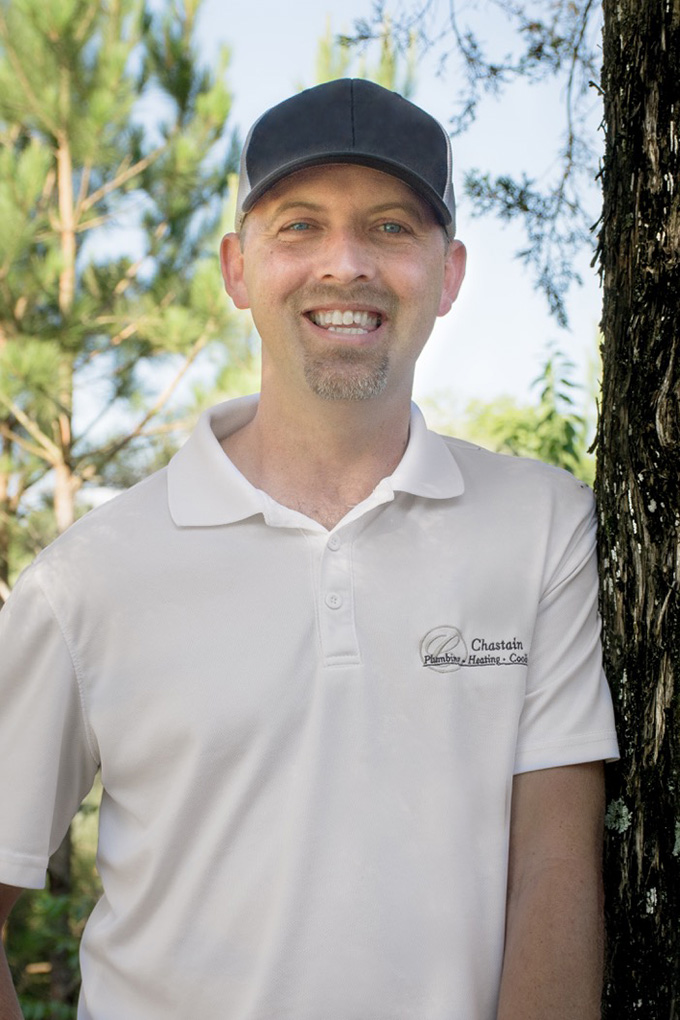 Cole Chastain
Co-Owner and Project Manager
20+ years experience in both professional commercial and residential plumbing.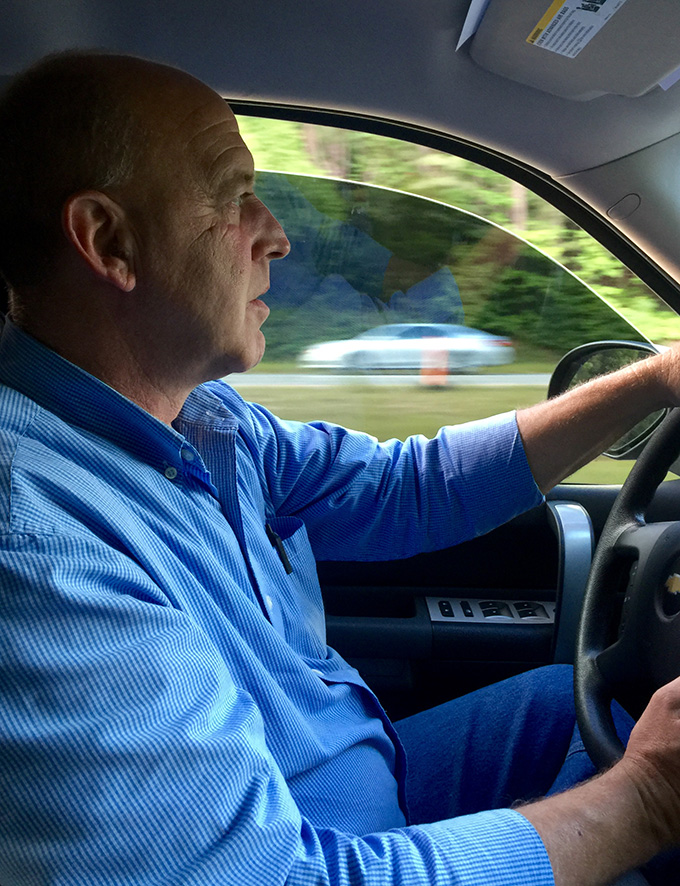 George Chastain
Master Plumber
Master Plumber, Non-Restricted License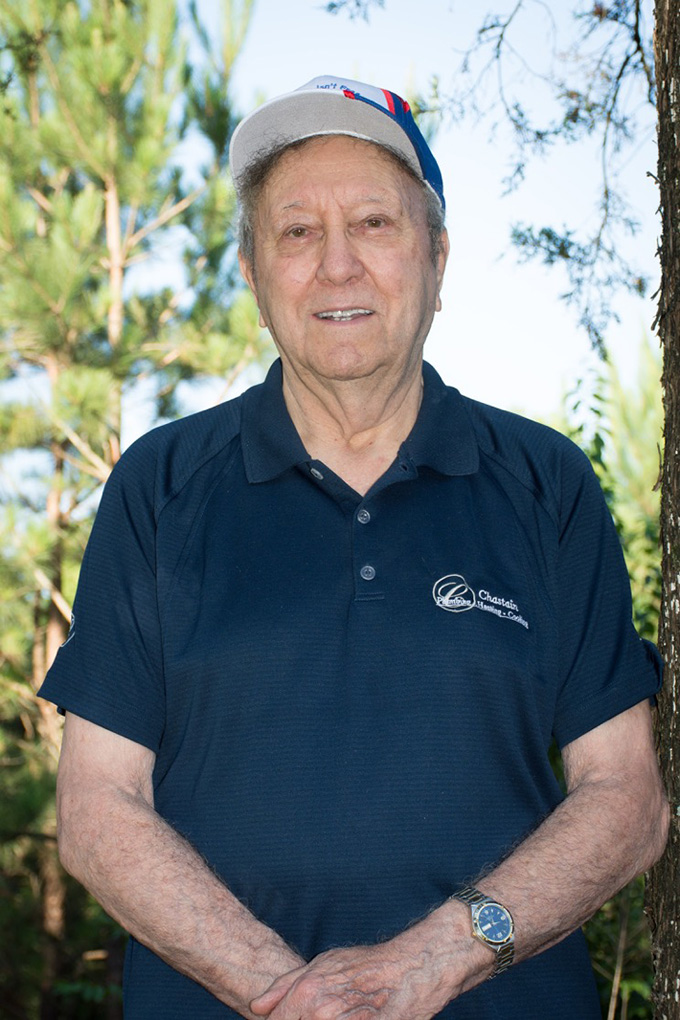 Ben Mahler Sr.
Senior Estimator, Estimating/Bidding Department
Ben carries his Unrestricted Master Plumber's License with over 50 years in the Plumbing and Building Industry Master Plumber, Non-Restricted License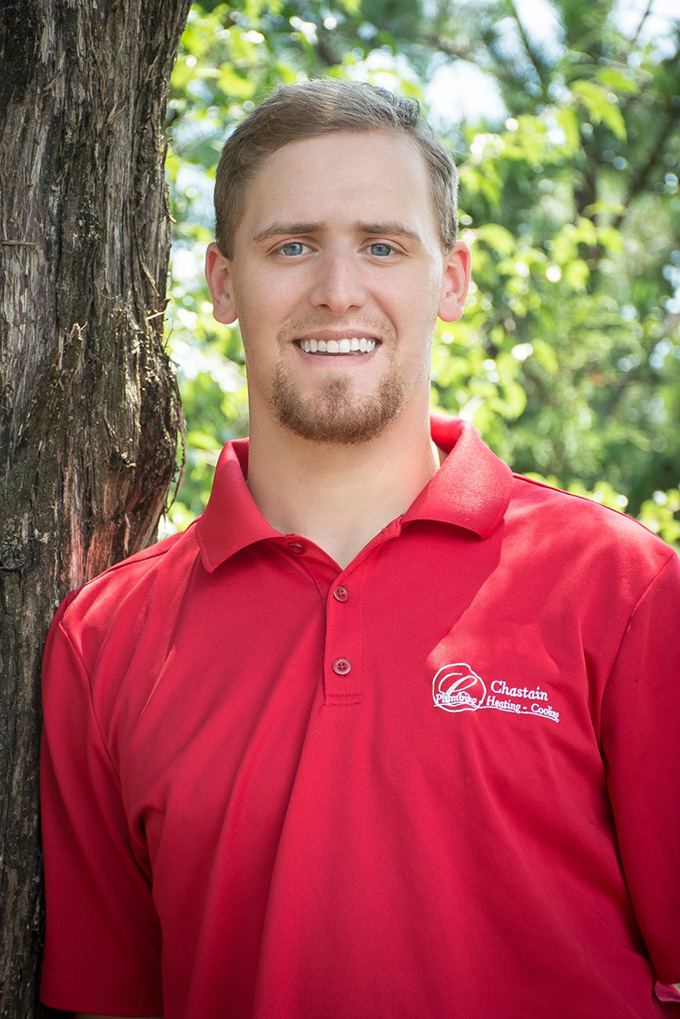 Jacob Chastain
Junior Estimator, Plumbing
Works with Ben Mahler in the Estimating / Bidding Department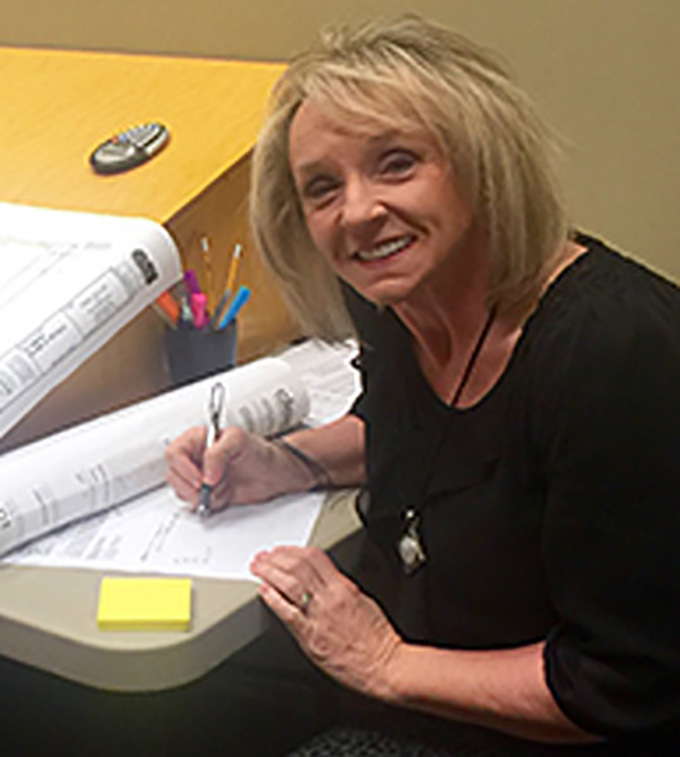 Pam Chastain
Administrative Coordinator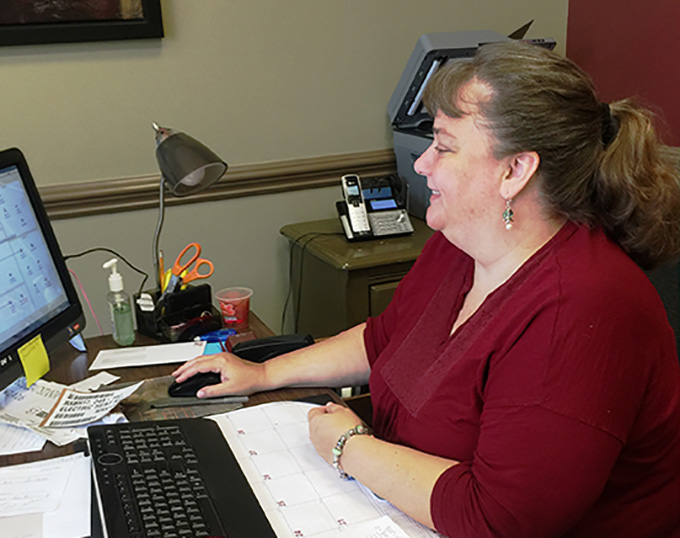 Jennifer Nebergall
Office Manager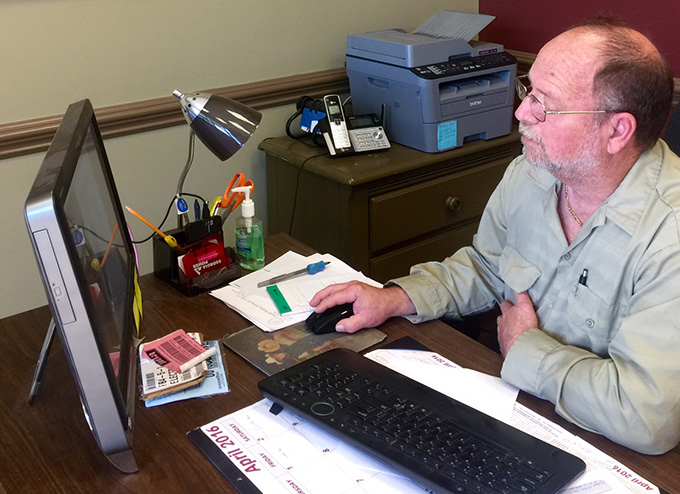 Tim Hahn
Certified Company Instructor, Onsite
Tim Hahn serves as our onsite training instructor with regards to most HVAC and related field of service within Chastain Plumbing, Heating & Cooling, LLC. Tim is a Certified Home Inspector, NATE certified, MCA, OSHA 10 Certified, Advanced Pipefitting, Air Conditioning and Refrigeration, Roof top units, Preventive Maintenance Service Techniques, HVAC/R Mainstream Engineering, Certified Universal, IMACA Certified. Tim has been with Chastain Plumbing & HVAC since the beginning with over 4 years of service with our company now.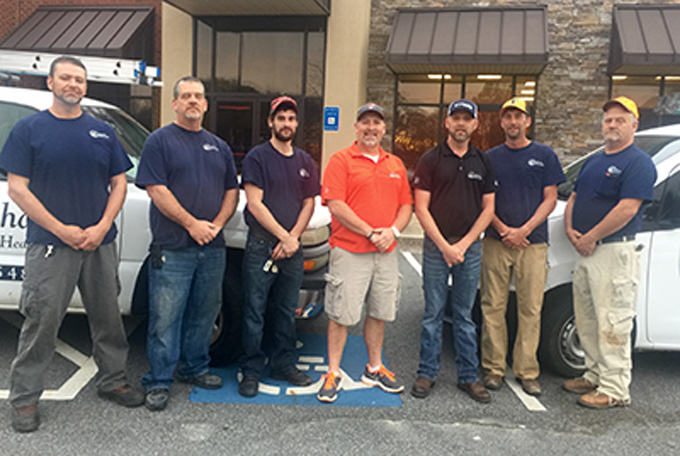 Service Technicians
All of our service technicians are trained in both HVAC and Plumbing servicing. Although, we do have employees that specialize and carry special License for HVAC, Refrigeration, Electrical, Pipefitting and Plumbing in both Residential and Commercialized service and installation.